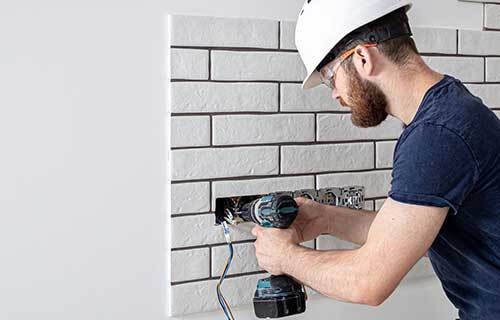 Bathroom Renovation
With the help of our skilled bathroom renovation team, construct the home of your dreams. A well-kept bathroom can increase the value of your home because a real estate agent will take it into account as one of the most important features of any home. The bathroom is probably the most frequently used room in your house, therefore it's crucial to make sure it's finished to your specifications, as we at GSD Renovations know.
Our knowledgeable and experienced artisans are experts at offering you tailored solutions for your bathroom remodelling needs in Seaford. One of the greatest bathroom remodelling businesses in GSD Renovations, we stand out for our excellent client service and professionalism.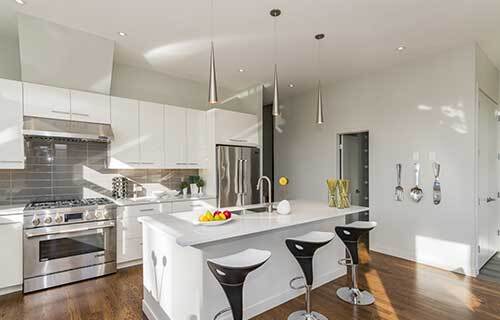 Kitchen Renovation
Renovating your kitchen is a great way to raise the value of your home. A wonderful experience is also added when you prepare food or have dinner with relatives. You can work with our fantastic staff to make your visionary projects a reality. 
For many people, the kitchen is a particular and individual room, thus we take great effort selecting the best layouts in close collaboration with our clients. There are countless possibilities for kitchen renovations, and they keep getting more and more fascinating. It takes a team of specialists to complete kitchen renovations since they are so intricate. Plumbing, electrical rewiring, windows, doors, flooring, lighting, new cabinet installation, paint work, and appliances are typically included in kitchen renovations.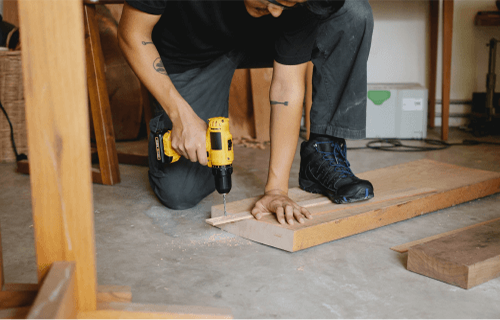 Basement Renovation
We are here to assist you in designing the basement of your dreams for your family. GSD Renovations has a team of professionals who can assist you in converting any unfinished basement into a lovely home that can be used as an additional bedroom for visitors or as a rental property.
Most basements offer a lot of open space, so you can use it for almost anything you can think of. When you decide to modify your basement, you should work with a qualified remodelling company that has experience with basement redesign. Low ceilings, concrete floors, heating and cooling systems, plumbing, wiring, and other factors all provide particular difficulties that must be handled. We have been assisting clients with basement renovations, room additions, and home value and beauty enhancements for over years.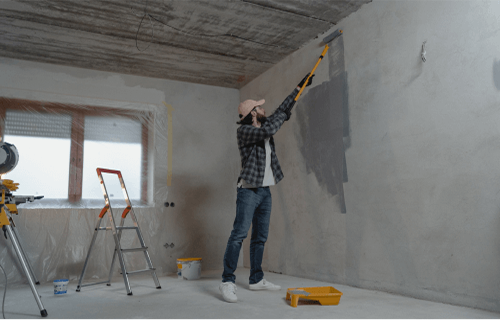 Whole House Renovation
Get in contact with GSD Renovations if you live in an older house or if you bought a fixer-upper that requires a lot of work to feel like your home. You may put your own stamp on your space and feel as like your home genuinely reflects your personality, style, and the needs of you and your family by working with our whole house renovation professionals to rebuild your home from the ground up.
You can have a beautiful, entirely unique home renovation from GSD Renovations. Our team can walk you through the designs of every room you want to rebuild so that you know precisely what you are receiving, whether you know what you want or just know that it is time for an improvement. Any property can be upgraded to a modern home with our knowledge of how to do it.